Welcome to Valley Dental Care, Virginia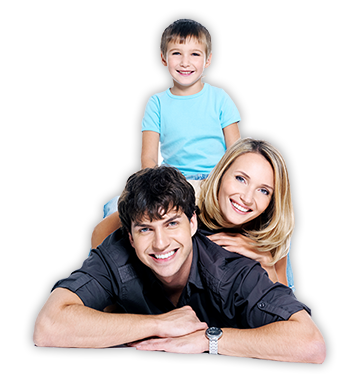 If you're looking for the best dentist in Front Royal, VA, Valley Dental Care is your go-to dental office. Our professional staff uses the latest techniques and technology to provide the quality care residents require. We can help with all kinds of services, including general dentistry in Winchester, VA, as well as cosmetic and restorative care. We go above and beyond to ensure you get the care you need at all stages of your life.
We Work to Prevent Issues
As a best dentist in Winchester, VA, our experienced team works hard to protect your smile and help prevent problems from occurring in the future. General dentistry requires regular cleanings and x-rays, as well as examinations to ensure your teeth are in the best condition possible. We understand many people are uncomfortable with visiting the dentist, which is why we work hard to create an environment where everyone can feel more at ease when in the dental chair.
We Can Handle Your Problems Too
If you are experiencing dental problems, our office can handle these issues as well. In addition to our general dentistry in Front Royal, VA, we also provide cosmetic care to help you get a more beautiful smile and restorative care to help get your smile back to the way you want after cavities, lost teeth and more. We take great pride in offering a customized treatment plan for each of our patients to ensure the healthy, beautiful smile they need.
Locations
N. Winchester call 540-773-4498 | S. Winchester call 540-535-2006 | Front Royal call 540-631-1515
Your Top Rated Local® Dentist
We genuinely hope this site is helpful to you in learning more about our dental care practice, dental conditions and treatments, dental recommendations, and more. Please browse through our website and be sure to give us a call if you have any questions or would like to schedule an appointment with our world-class dentists in Seattle.
Latest
Blog
Entry
The Toothbrush: How Much Do you Know?
The toothbrush is one of the most well-known household items on the market. However, most people never spend a single second pondering the history of the toothbrush. Although it's a simple invention, it has completely revolutionized oral health.
View More Blog Entries